Shipping Options
Australia wide regular postage $10 
Express post available
Local pick up available in the greater Cairns area.
Australia orders over $180 qualify for free postage.
International orders please enquire as shipping costs vary around the world.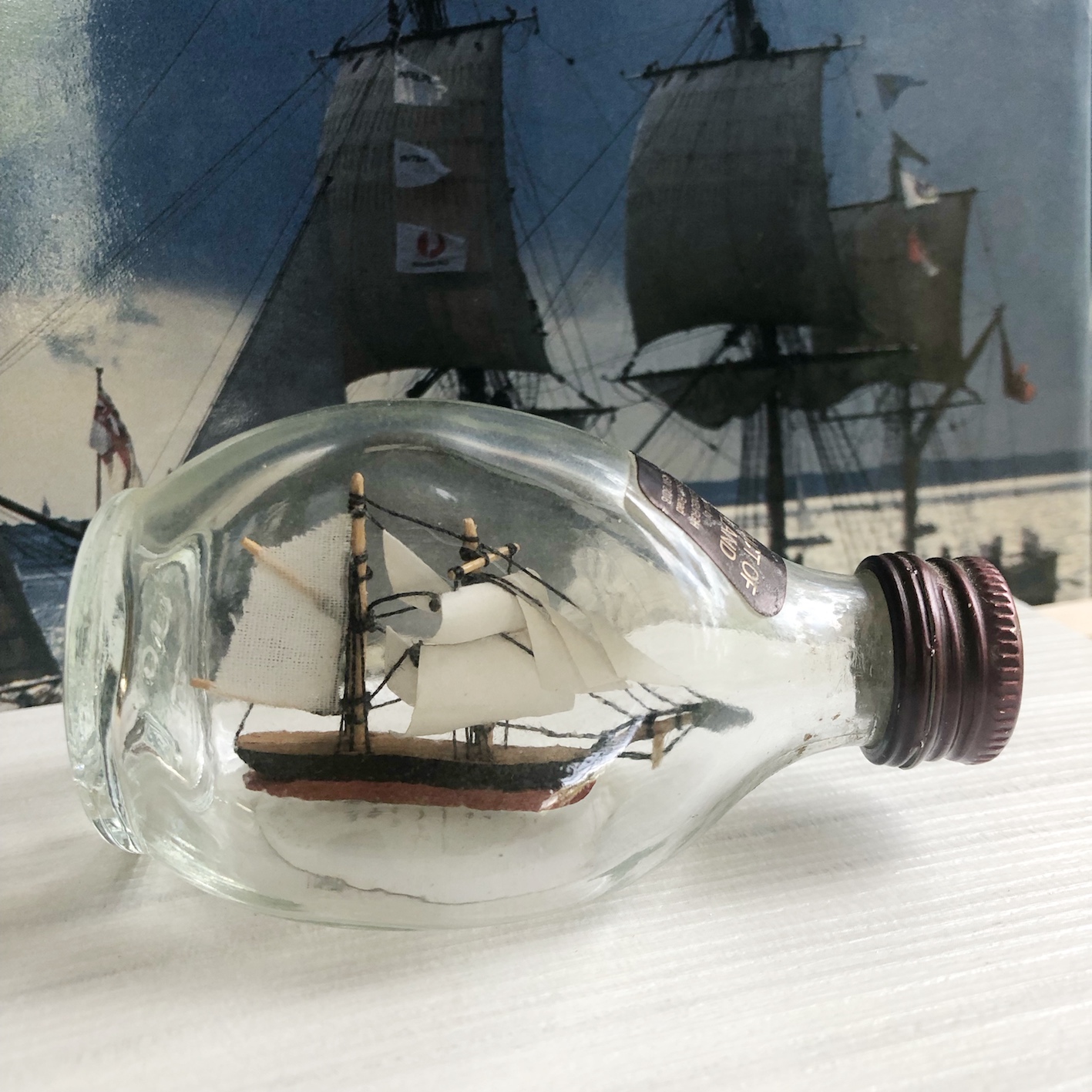 How do I care for my purchase and what if I want to return it?
I'm happy to help
Everything I make is crafted by hand and will have the marks of my making on it. I make with the purpose of lasting, that said gemstones and specially treated surfaces may chip or break if dropped on hard surfaces. (or run over)
Avoid harsh chemicals as they can effect metals, and the environment as well as yourself.
Use a soft damp cloth to clean your item after wearing.
A silver cleaning cloth can be used on sterling silver pieces.
If  you need repair I'm only too happy to help, and I can also give your piece a good professional clean back to new.
Repair costs will vary depending on the item and will need to be assessed.
Returns are possible by negotiation.
Please give me ahoy here info@katehunterdesigns.com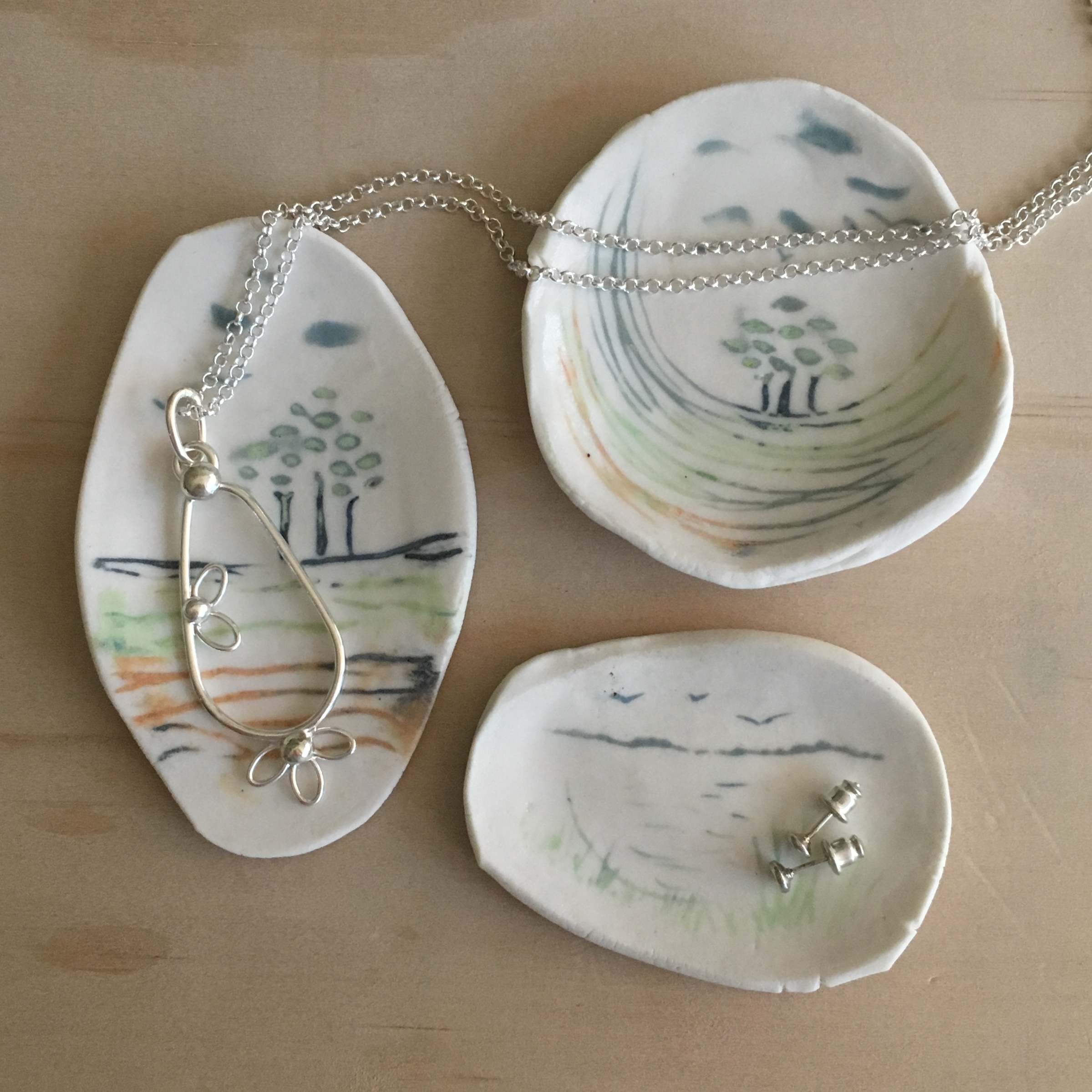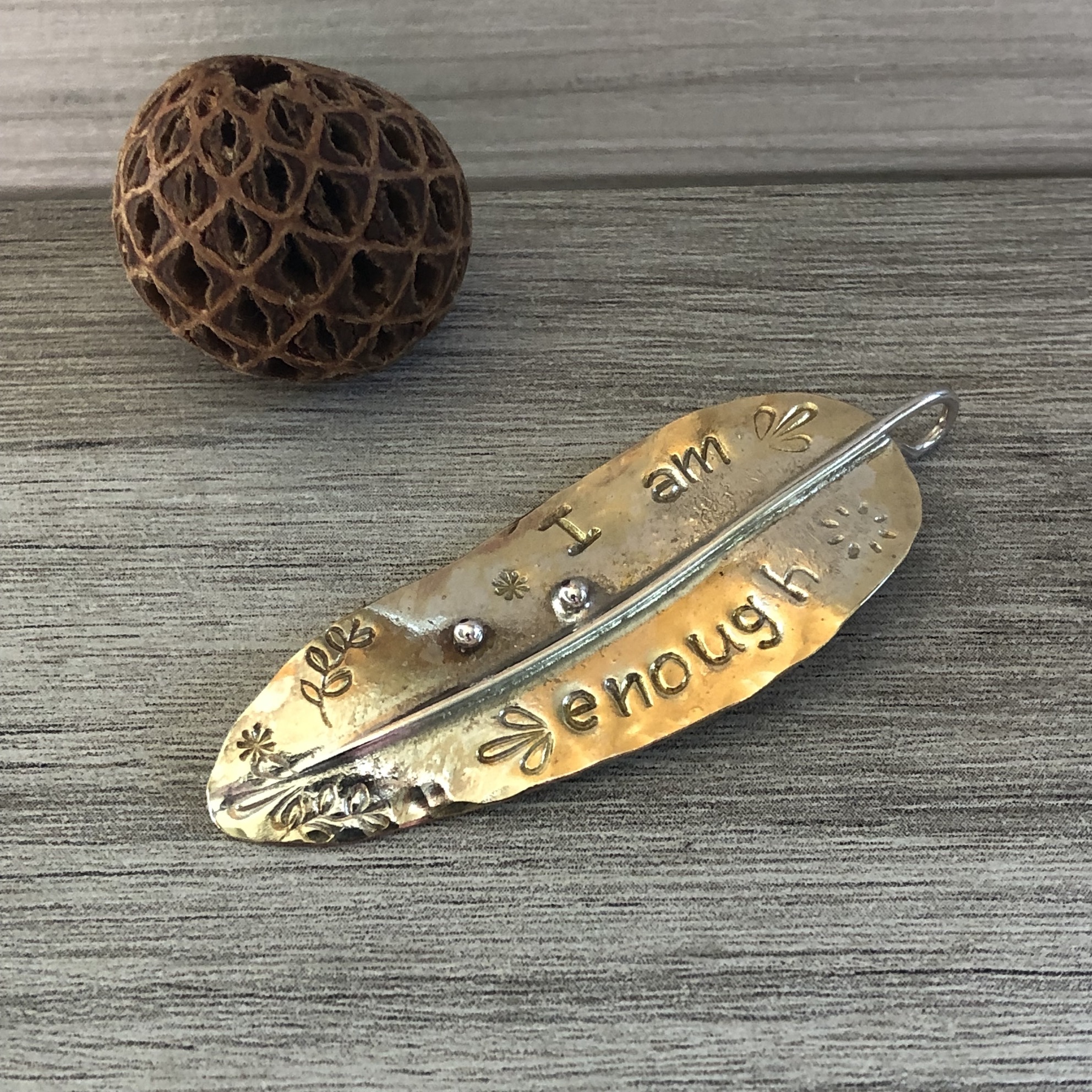 "My creative process is pretty organic, experimental and narrative. I work intuitively, sometimes with a plan sometimes not, always open to possibilities. Making is my 'joy' and something I have always done, it satisfies my inner child and connects me to spirit. A meditative process of exploration that excites my puzzle solving mind." Kate